---
YAK MAT is the largest supplier of access mats in North America, specializing in providing access solutions for energy projects. Pioneering the industry since 1976, YAK MAT is the only temporary roadway company that owns and operates nationwide manufacturing facilities, offering clients economies of scale and a variety of ready-to-ship mats in close proximity to any project, anywhere in the United States.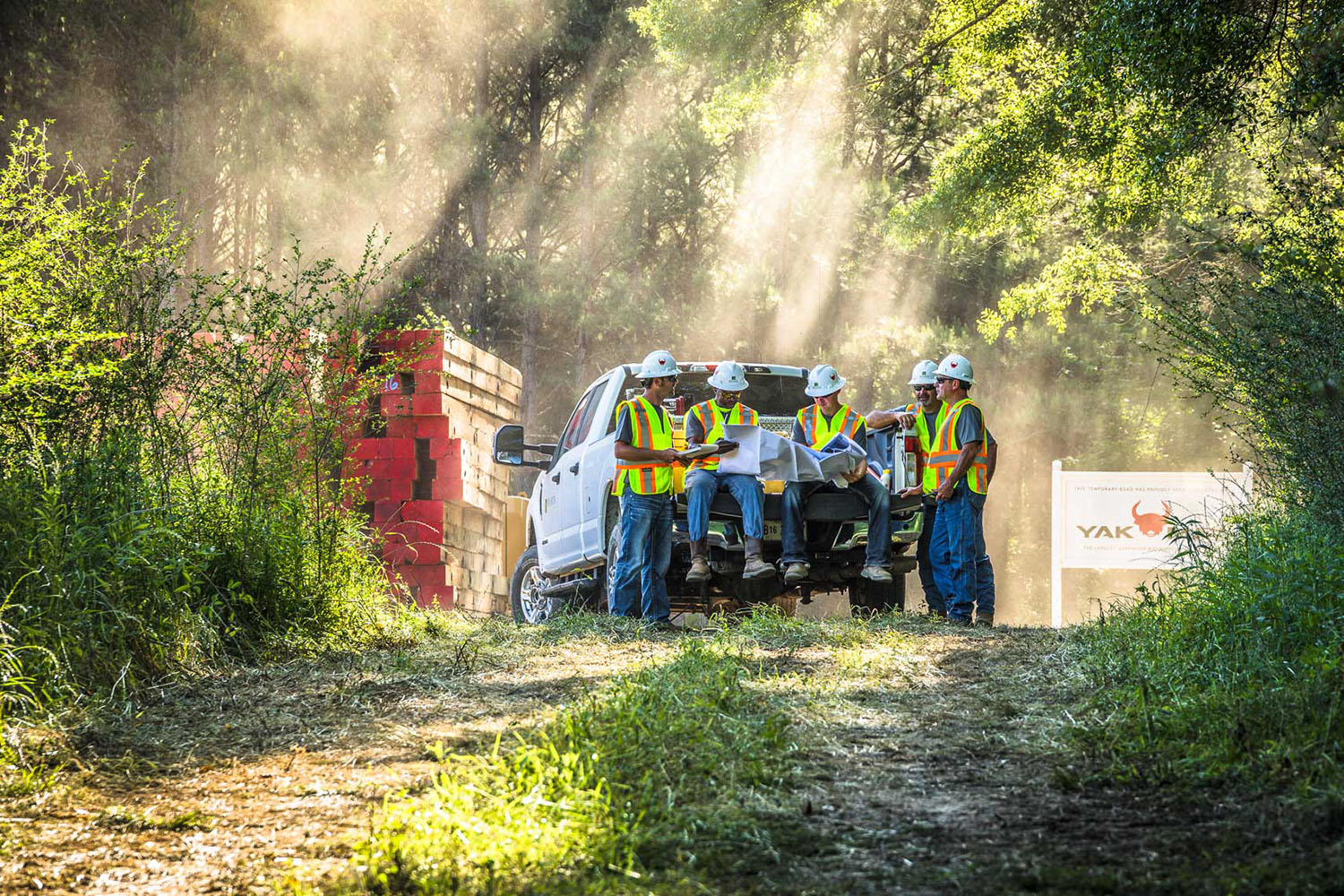 YAK MAT provides timber, 3-ply laminated, crane, bridge, the new CLT, and more. We offer a wide range of mats to create temporary roads and crossings for any construction project in any industry. With over 50 years of experience, we specialize in selecting the right solution for any terrain, at any location to keep your project on track.
For more information, call 844-216-6829 or visit the YAK MAT website.