---
Beasley Group manufactures crane mats from mixed hardwoods or 100% oak <40' feet in length. Standard crane mats are 4-foot wide, however we also manufacture 5-foot wide crane mats at customer request. We use 1.25" bolts and the nuts and washers are countersunk into the crane mats. The ends of the crane mats are also coated with a protective sealant to help prevent splitting and checking.
We produce either exposed bolt or solid mats with cables for lifting if needed. The mats are constructed in our state-of-the-art facility from hardwood timber harvested by our crews and sawn in the Beasley Group mills.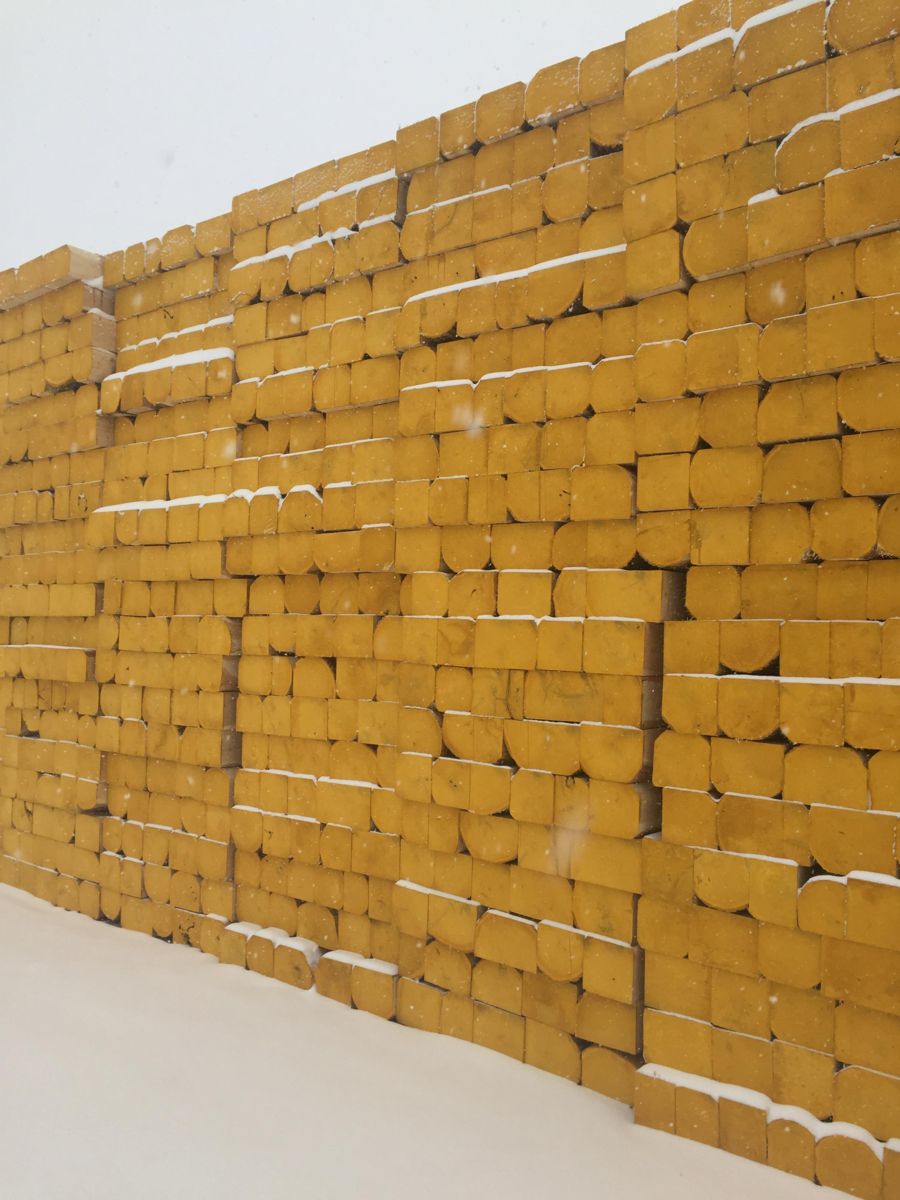 We oversee all aspects of the mat construction from the raw material to the loading of the finished product. And with our rail siding and extensive trucking relationships, our mats are delivered on time, anywhere. By using the strongest materials and controlling the entire process, you are assured of the highest quality, best-built mat available.