---
Beasley Flooring Products is a division of the Beasley Group, and is a 20+ year old wood flooring manufacturer based in Macon GA. In addition, we operate flooring plants in Franklin, NC., and Bryson City, NC. We have a long history in the flooring industry producing quality flooring for national and regional customers under private label lines. Our FLOORS FOR LIFE division provides retailers with a complete line of prefinished engineered wood, solid wood and luxury vinyl flooring available in a variety of visuals, surface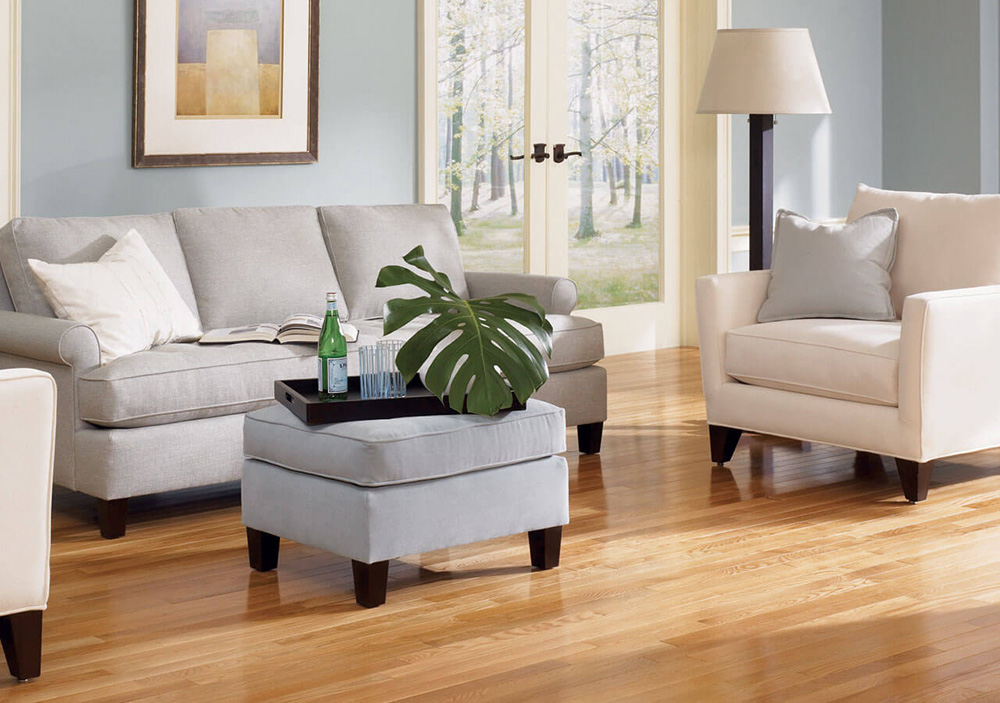 treatments and species featuring contemporary, rustic and traditional visuals. Our state of the art milling and finishing plants produce solid and engineered wood flooring to rigorous standards and quality. We continually invest in our plant to insure our lines feature the most current technology and equipment so that we are able to manufacture products featuring best in design, color and surface treatments.
In addition, we are committed to environmentally sound manufacturing practices for todays' environmental demands. All our flooring meet the strict standards as set forth by Floor Score Certification, Green Guard, CARB Phase II and the Lacey Act.

For more information about us, please call (478) 550-8105 or visit the Beasley Flooring Products website.