---
With each passing year, Fram Fuels focuses on more consistent, efficient and superior production of industrial grade wood pellets. Since before the completion of our first wood pellet mill (Appling County Pellets, LLC), Fram Fuels has worked to improve our pellet production process through research, trial and error, and collaboration with industry experts. In recent years, Fram has recognized the growing EU residential market as a great opportunity for diversification within our company portfolio. The great advantages of using wood pellets for home heating are being recognized across the globe.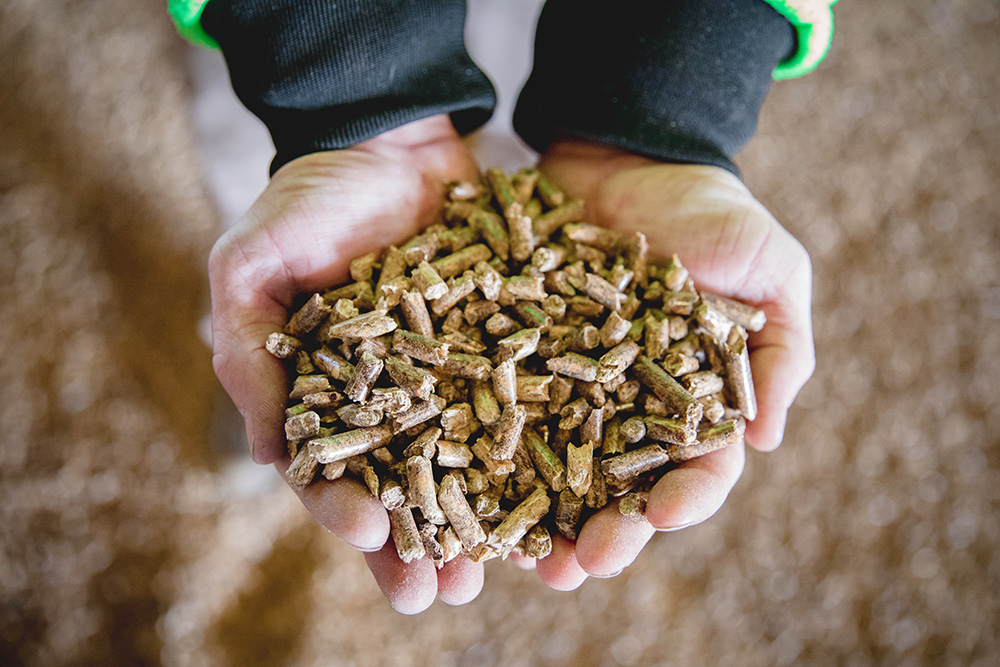 Our Products:
Premium Pellets - Our premium pellets are made with southern pine.
Industrial Pellets- Our Industrial pellets are made up of mostly pine with a small percentage of hardwood.