Company Culture
---
At the Beasley Group, our corporate culture reflects shared values of stewardship- stated formerly by our corporate values as stewardship of natural resources, customers, and team members. Our daily commitment to stewardship is central to fostering a work environment where our people are empowered and enabled in their contributing roles. Our emphasis on people allows us to create enterprise value and make a difference in our ultimate success or failure. Through the continued input of team member talents, the Beasley Group can achieve its vision of becoming a world-class forest products manufacturer.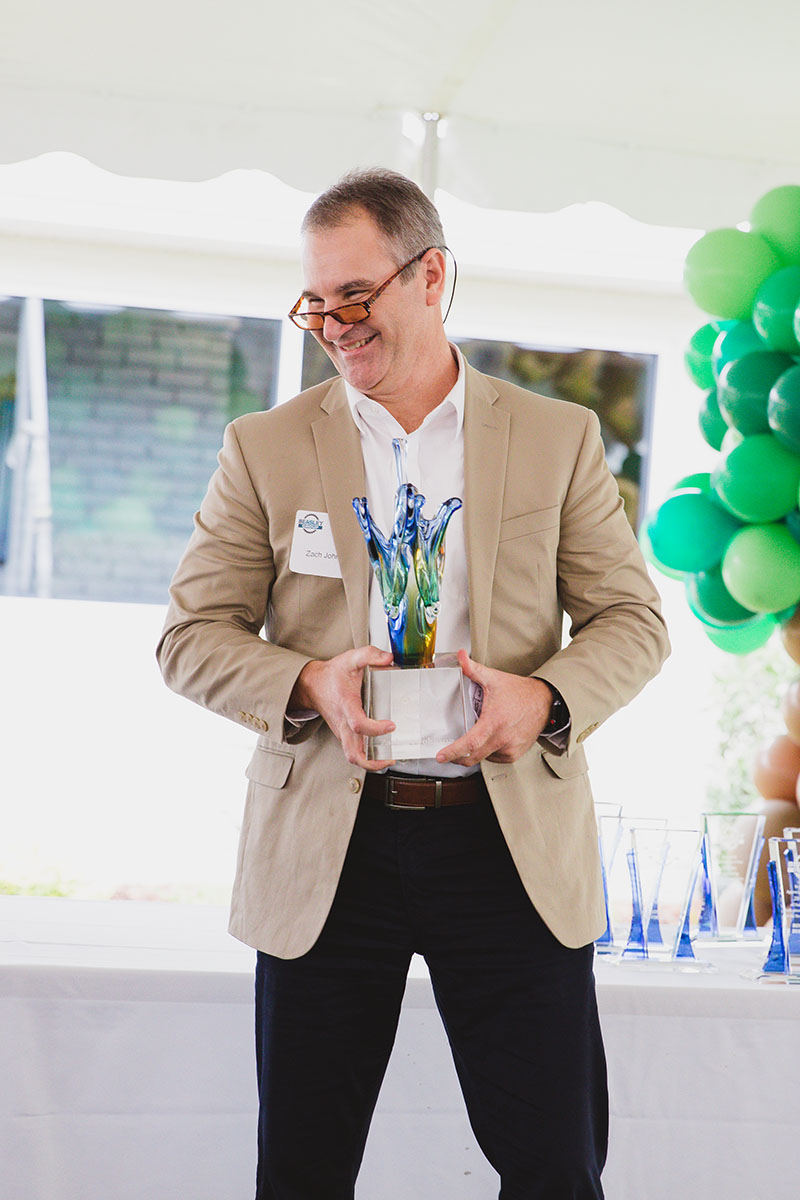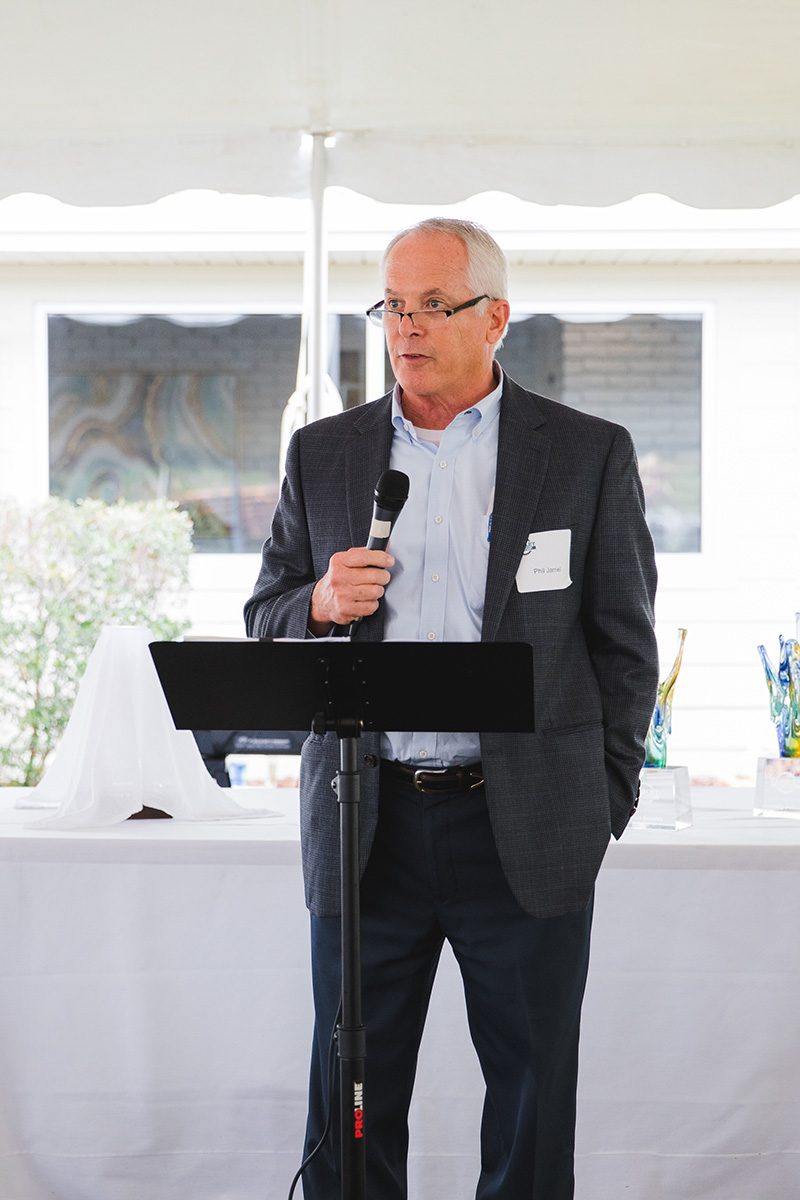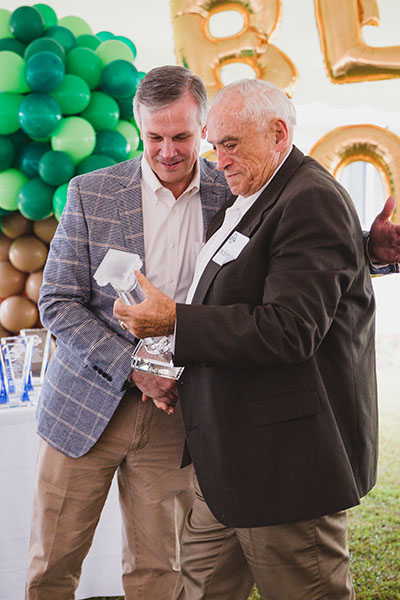 Finding good employees is challenging for any business. Even if you manage to find good workers, retaining them is another challenge. Employees who have been with the company for many years have considerable knowledge of the company's culture and its products and services.
10 Year Employees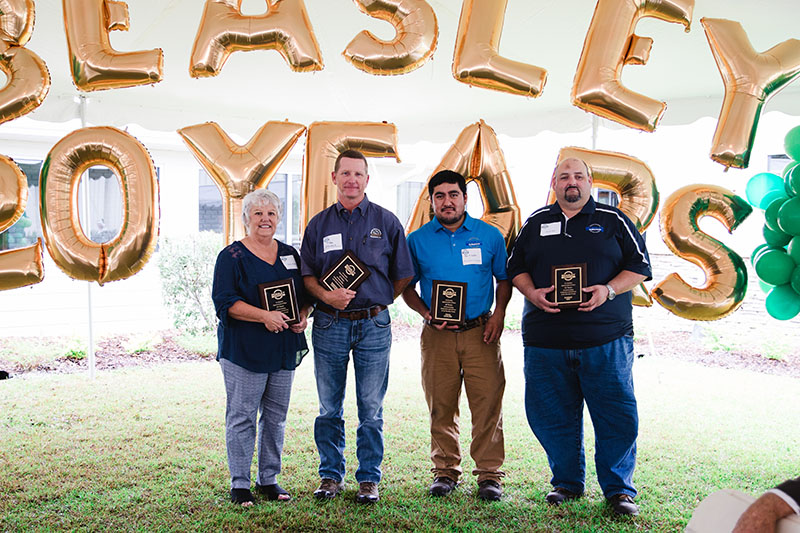 They have experienced many changes within the workplace, and consequently understand what works and what doesn't. In performing their job duties day after day, they develop a strong knowledge base, which results in higher productivity because fewer mistakes are made.
15 Year Employees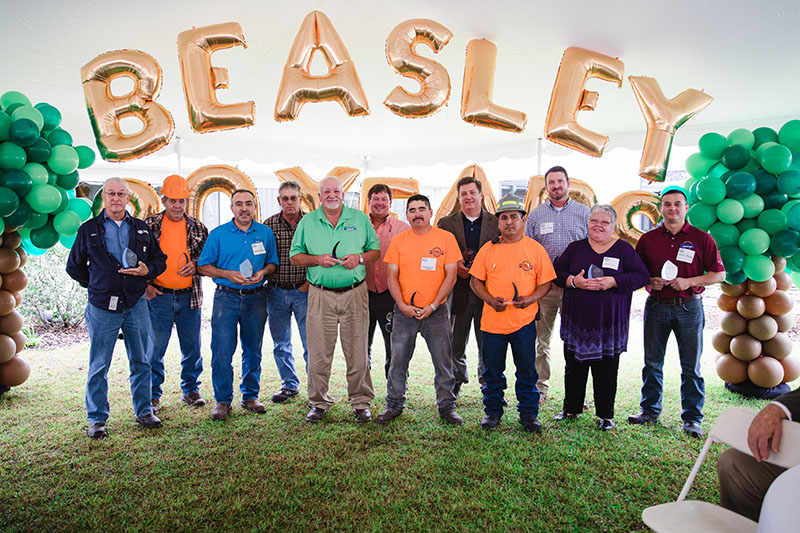 At Beasley Group we are proud to have many long term employees with keen knowledge to help us continue providing exceptional products for our customers.
20 Year Employees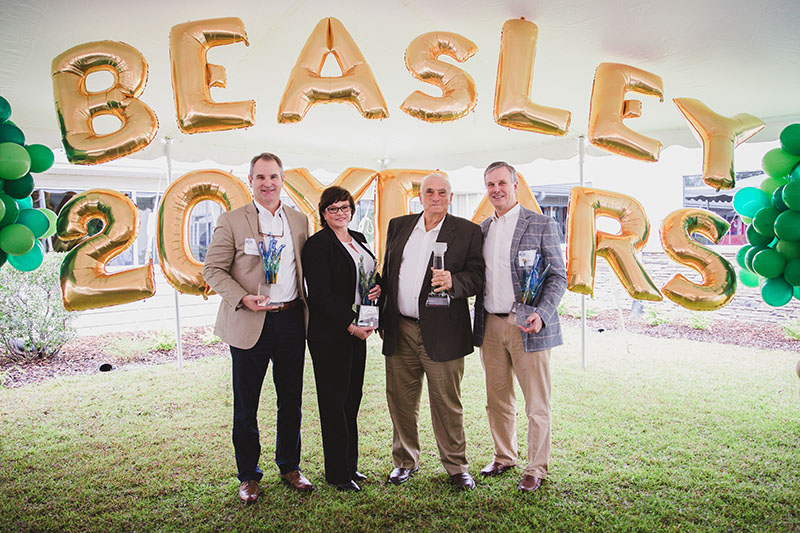 Beasley Family (Zachary Johnson, Debra Johnson, Rabun Beasley, Darrell Beasley)