---
Fram Renewable Fuels is a partnership established in 2005 with a vision of being a significant, reliable and sustainable supplier of wood pellets to the growing European and Asian industrial and residential market. As one of the first large scale producers in the U.S. Southeast, we have a multitude of experience in raw material sourcing, pellet production, quality control and logistics.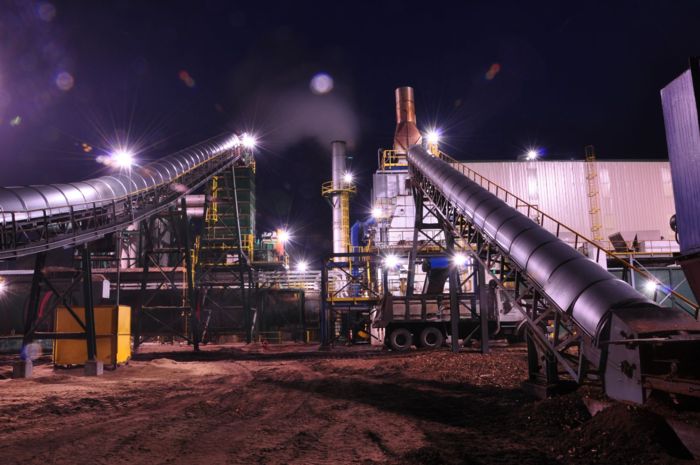 As wood pellet demand in Europe and Asia continues to rise, we recognize and value building mutually beneficial relationships with companies that share our vision of growth. With each passing year, Fram Renewable Fuels focuses on more consistent, efficient and superior production of industrial and residential grade wood pellets.
For more information, call (912) 375-3068 or visit the Fram Renewable Fuels website.
Operations Manager–Rusty Dubberly (912) 375-3069
Plant Managers:
Archer Forest Products-Jerry Fortner
Appling County Pellets-Kyle Hutto
Hazlehurst Wood Pellets-Jason Yearty