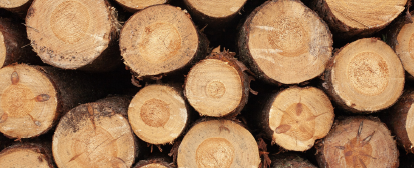 Our employees care about each other!

We don't just want to give you a place to work. We want to give you a place to grow. Use this guide to read about some of the benefits offered by our Chaplain Ministry.
Therefore encourage one another and build one another up, just as you are doing.
1 Thessalonians 5:11

Our Chaplain offers devotions and chapel services for all of our employees

Contact Ashley Tyree for more information.