---

Beasley Timber Company's conventional, low ground pressure, and shovel logging crews can accommodate almost any type of logging conditions. We specialize in both wet and steep terrain.
We have several satellite yards in:
Georgia: Senoia, GA, Macon, GA, Commerce, GA, Dallas, GA, Faulkville, GA, Thomasville, GA, Homerville, GA, Guyton, Ga.
Florida: Callahan, FL, Lake City FL.
South Carolina: Johnston, SC, Orangeburg, SC
Alabama: Opelika, AL
BTC will be glad to provide a free, no obligation, estimate of your timber by one of our qualified foresters.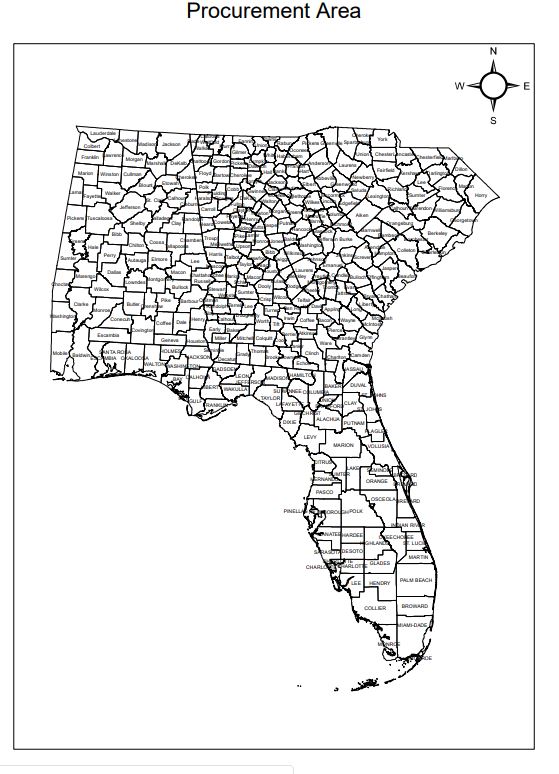 Procurement Managers:
Zachary Johnson: Beasley Timber Company Procurement Manager
Ashley Tyree: Beasley Forest Products Procurement Manager
Paul Ferre: Ashland Mat and Beasley Timber Company Special Projects/Procurement Manager
Jordan Beasley: Beasley Group Company Land Manager
Area Managers:
Dwayne Meeks (Northwest of Hazlehurst)
Kevin Thomas (East of Hazlehurst including SC)
Scott Sullivan (Sandersville X-Tie Mill GA)
Jason Conner (Southeast of Hazlehurst including FL)
Trae Stevens (West and Southwest of Hazlehurst including AL)
David Clepper (Central Georgia)