Beasley Tree Farms
---
Hunting leases
Almost all the company land owned by Beasley Group is leased out for hunting. Prices are tract specific. Our lease terms are flexible. We typically lease our tracts from 1 to 5 years. Please call to check availability and pricing.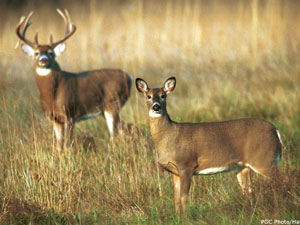 Agriculture and Pine Straw Leases
BTM is a diversified timberland investment company. We own a significant amount of Agriculture land. A large majority of the farm land is irrigated by pivots. Additionally, we own many highly productive longleaf pine fields for pine straw production. Please call to check availability.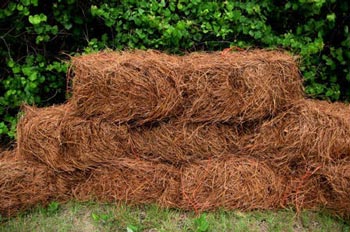 Contractor opportunities
Tree planting
Site preparation and Bedding
Herbicide Application
Forest Road Construction and Maintenance
Pine Straw Lease
Agriculture Lease
Company Land Manager: Jordan Beasley, 912-375-5174 Ext 4369
Leasing Coordinator: Jessica Baxley, 912-375-5174 Ext 4374